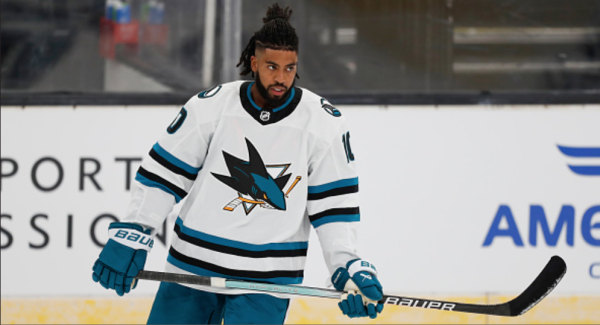 As the 2023-2024 hockey season starts to kick in. Some of the biggest acquisitions and trades in the offseason included Reilley Smith being traded to the Penguins, Anthony Duclair being traded to the Sharks and Ryan O'Reilley signing an 18-million dollar four-year deal with the Predators.
Questions arise about who will be the best prospect entering the NHL season. The Chicago Blackhawks 1st overall pick, Conner Bedard, looks to be one of the best prospects entering the NHL. He said, "Your dream and lifelong goal is to play in the NHL and be an impact player in the NHL, and that's what I want to do."
Among others following behind, William Smith was drafted 4th to the San Jose Sharks and Leo Carlson was drafted 2nd to the Anaheim Ducks. While the Vegas Golden Knights defend their name as the Stanley Cup Champions. Teams with high expectations to get to the Stanley Cup trophy include the Edmonton Oilers, Carolina Hurricanes, and the Seattle Kraken. 
Locally in the Coachella Valley, the Firebirds are coming off an incredible last season. Almost winning the (AHL) Calder Cup last season, but losing in a best of 7, 4-3 to the Hershey Bears. Forward Jeremy Mckenna said, "You wouldn't believe the motivation. It left a sour taste in our mouths. We did many amazing things, and we can be happy about that. Now we're looking to do it again."
Story continues below advertisement