Daniel Whelan from Coachella Valley and Rancho Mirage High School makes history by becoming the first Irish-born player in the NFL Since 1985 as the starting punter on week one against The Chicago Bears. Whelan punted the ball five times, recording 249 yards on the kicks on the day, with his longest being a 68-yarder with an average of 49.8 yards per punt this season as Green Bay takes the victory over Chicago 38-20.
Whelan has faced a lot of adversity throughout his journey to the NFL, from starting at Rancho Mirage High School, averaging 43.8 yards per punt, and 22 of those 37 punts were inside the 20-yard line. He made 22 career field goals, including five from 50-plus yards, and also 113 out of 116 extra points with a 97.4 percentage on extra points. After high school, he went on to UC-Davis, finishing No.1 in school history in punting average and 86 punts inside the 20, winning second-team All-America honors and a finalist for FCS Punter of the Year.
In 2022, Whelan went undrafted on May 13, 2022, the New Orleans Saints signed him for punting and then he was released two months later on July 26, 2022. A year later, he went on to play for the XFL with the D.C. Defenders in 2023, getting All-XFL honors, having a punt average of 45.6 and 11 punts inside the 20 he punted the ball 29 times for 1,322 yards out of all of those punts and his longest of 66 yards and in the playoffs he had a long of 64 yards. After the XFL Season, he was signed by the Green Bay Packers on May 17, 2023, and now he won the starting punter job for the Green Bay Packers, but many Notable Coachella Valley players have made it to the big show from NFL to MLB such as Ed White and Taylor Ward.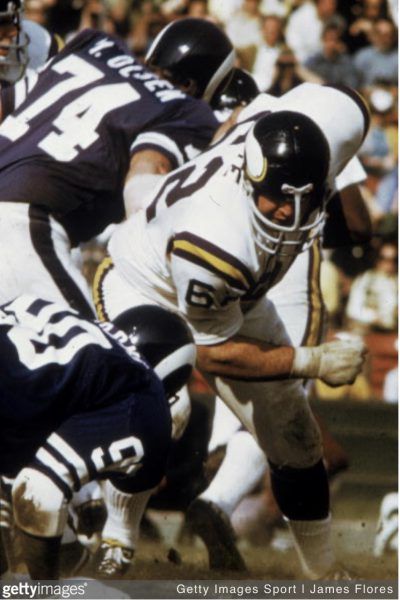 Ed White was a notable player from Indio High School as an offensive lineman drafted by the Minnesota Vikings in round 2 of the 1969 NFL draft. He played in Super Bowl IV against the Kansas City Chiefs in his same rookie year and would lose 23-7. White would play nine years for the Vikings, having three Pro Bowl appearances in 1975,1976,1977, and also making 2nd-team ALL-Pro in 1974, 1975 and 1976.  The next year, Minnesota would trade him to a different team in 1978 as part of The San Diego Chargers, now known as The Los Angeles Chargers. White played nine years for the Chargers in 1979. He would be a 2nd-team All-Pro and yet Another Pro Bowl appearance. White would retire in 1985 as a Charger. White would be named one of the 50 Greatest Vikings and part of the Chargers Hall of Fame on Oct. 13, 2022. Indio High School would retire his jersey and now call the stadium Ed White Stadium as another Notable Player. Taylor Ward, as a baseball, also represents the valley.
Story continues below advertisement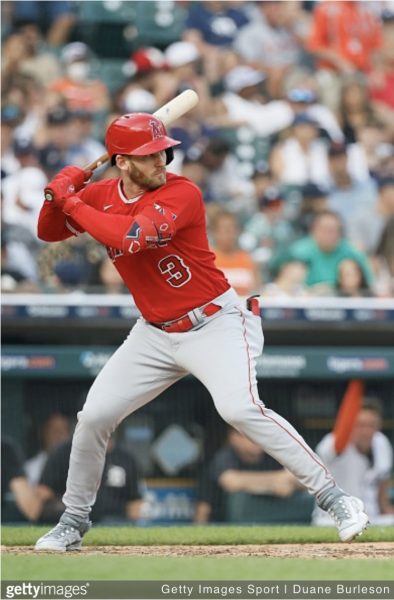 Taylor Ward is another current player who plays for the Los Angeles Angels from Shadow Hills High School and had an impressive career. Ward's numbers through 40 games for the Knights were a .508 average and 38 RBI, which led Ward to be selected in the 2015 MLB draft 26th overall by the Los Angeles Angels. After playing multiple years in the Minor League system, Ward would get his call to The show on August 14, 2018, where he went 2-3 with an RBI and a walk. Ward has now taken a bigger role with the Angels, starting every game instead of being a substitute. Ward's career numbers are currently a .255 Average, 167 RBI, and 52 Home runs. Still, disaster struck on July 29, this year, when Ward took Fastball right in the face, making him be carted off the field and getting reconstructive surgery on his face and would put him out for the season sadly.
With all these players and newcomers from the Coachella Valley, we have many athletes out there, and with Whelan joining this Elite group, it's safe to say that our valley won't stop producing star athletes chasing their dreams.