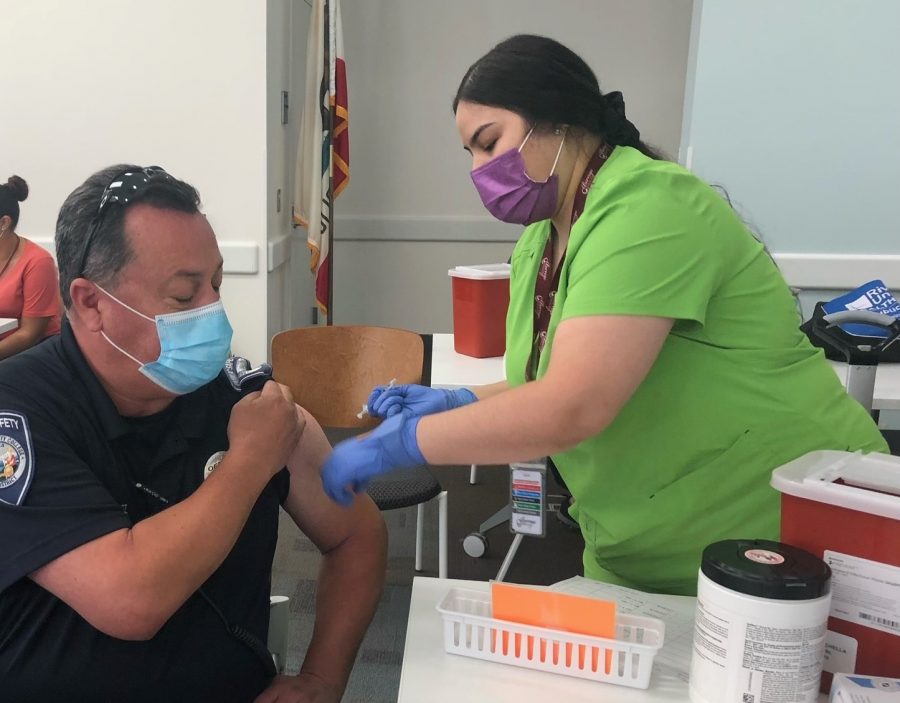 Marcela Carrillo, Staff Reporter
October 20, 2021 • No Comments
On August 30, 2021, College of the Desert moderately returned to in-person classes. However, a tremendous threat still looms over school: the coronavirus. College of the Desert and other universities shut down mid-school-year...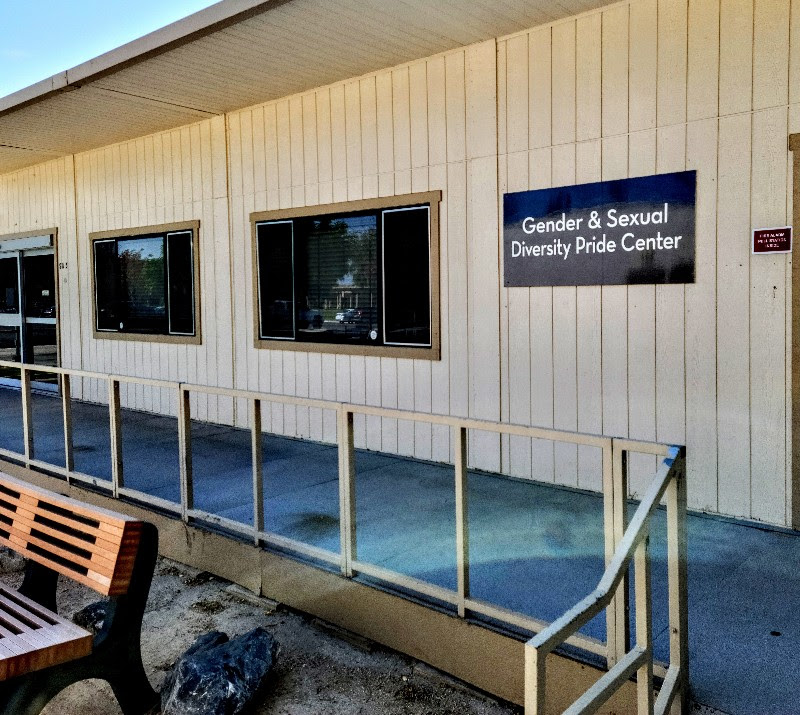 October 15, 2021 • No Comments
The Gender and Sexual Diversity Pride Center had its virtual opening in September of 2021. It was set to open in March of 2020, but those plans had to be delayed due to the pandemic. Now the center offers virtual services to all...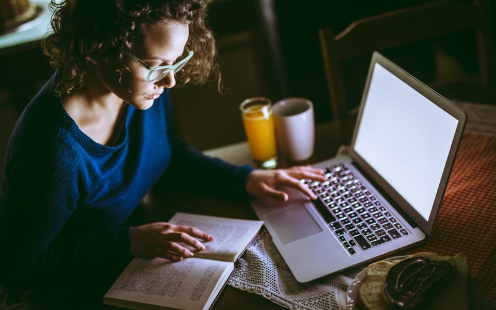 Trisha Valdez, Copy Editor
May 24, 2021 • No Comments
Finals are around the corner, and studying is a number one priority. No need to stress. Follow some of these study habits to help ace your finals. Organization Organization...
Adjoa Aikins, Staff Reporter
May 17, 2021 • No Comments
As finals near for College of the Desert students, many have begun to prepare for exams, and final projects. While some students begin preparing for the upcoming semester, others...

Loading ...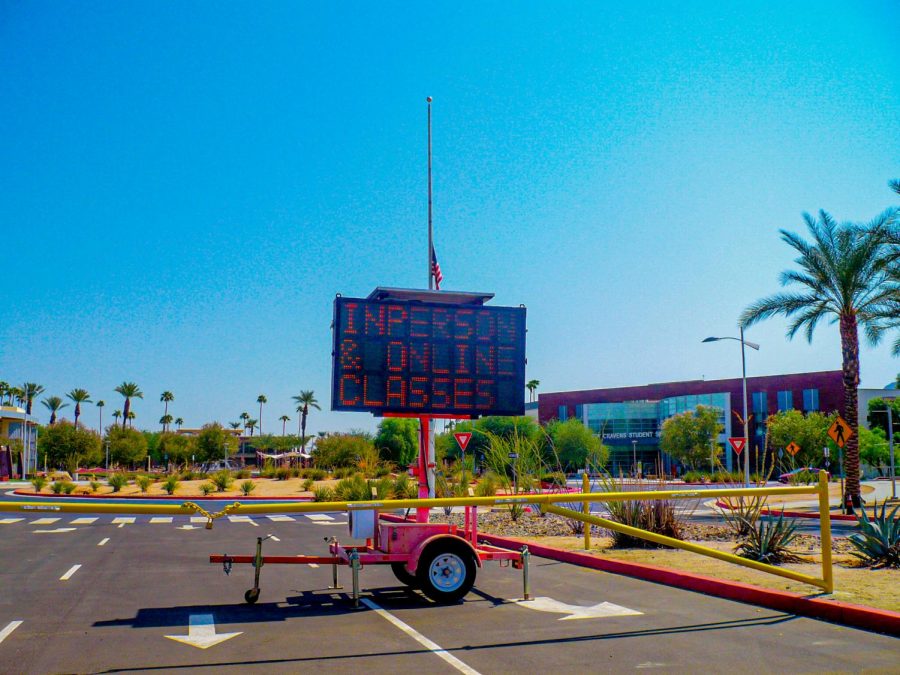 Sam Sarna, Copy Editor
September 20, 2021 • No Comments
The discussion between in-person and online learning remains relevant, as the COVID-19 pandemic forced classes to move online and the transition back to on-campus learning unfolds....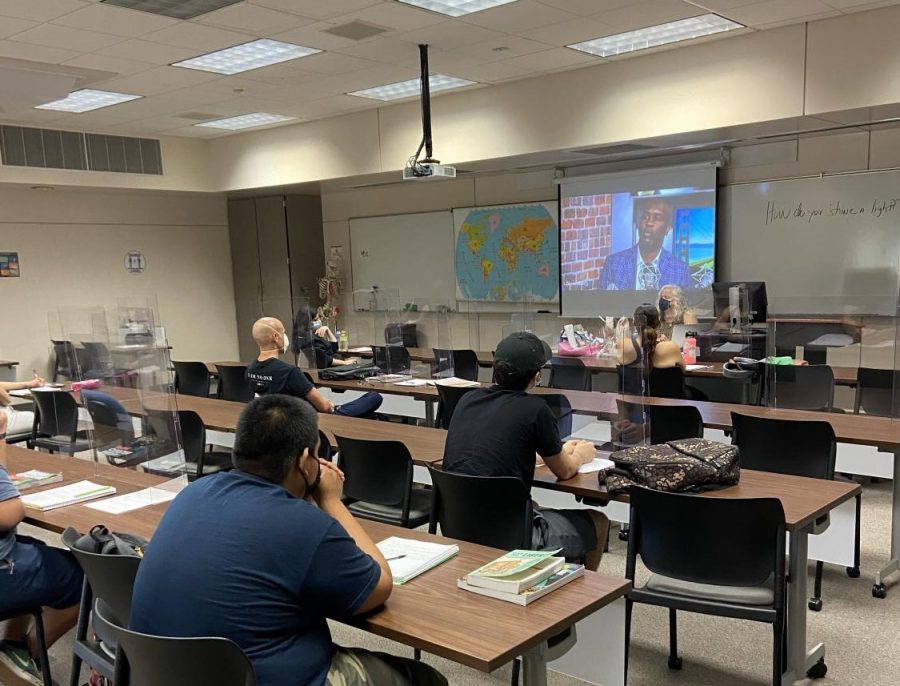 Andrew Yzaguirre, Editor in Chief
September 19, 2021 • No Comments
Before the fall 2020 semester, College of the Desert announced that some classes would return to in-person instruction with safety measures in place. Students this semester can...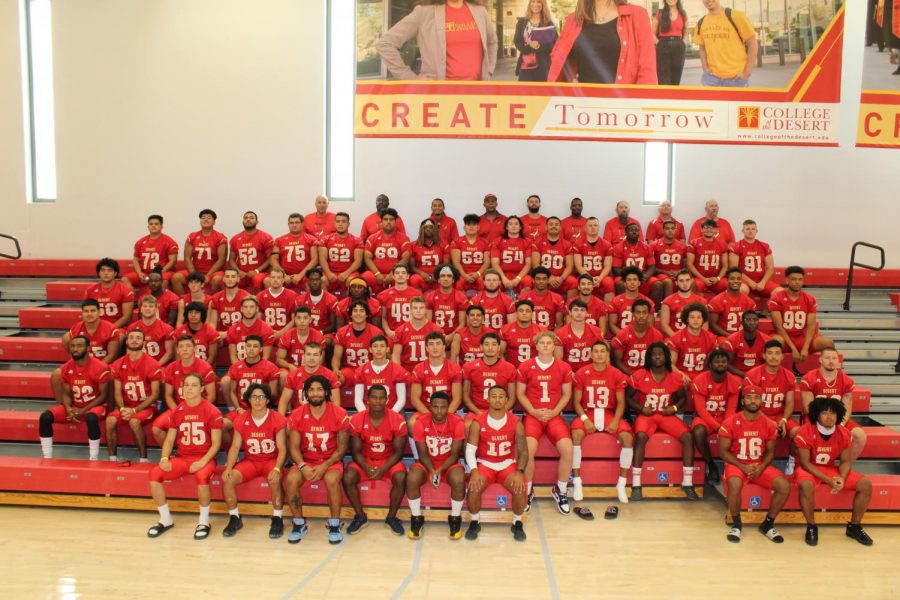 Stephen Buxton, Student Contributor
September 27, 2021 • No Comments
On July 6, 2021, for the first time in nearly two years, Gavin Davis, along with most of his teammates at College of the Desert, was on a football field preparing for the fall...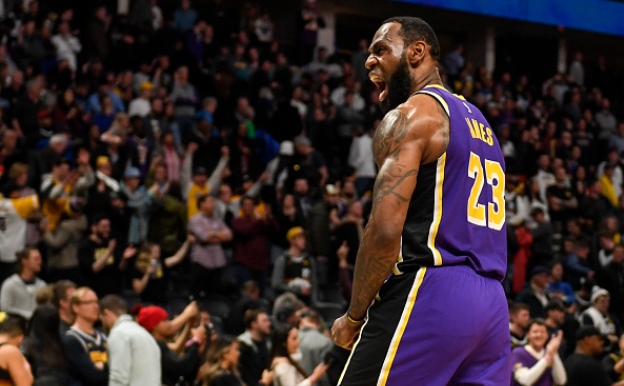 May 20, 2021 • No Comments
The last games of the regular basketball season were played on May 16. Usually, within a week or two, everyone in the playoffs already knew what seed they would be. This year was...