COD offers its first study abroad class in Japan
The hospitality management program at College of the Desert is offering its first study abroad class in Japan. Starting as an online synchronous schedule on April 10, and ending with a 7-10 day trip to Japan in late May after finals — it will be a memorable semester wrap-up for 15 lucky students.
The 3-unit course called Leadership and Management in the Hospitality Industry (BUHM-011) will be taught by Professor Yolanda Bender. This course ultimately serves to compare and contrast the American and Japanese hospitality industries, while expanding students' learning about the basics of the business.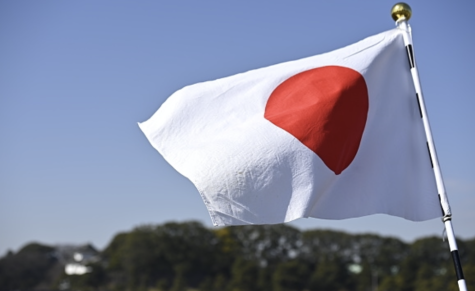 Throughout this course, students will learn in conjunction with students from Wakayama University. When asked about Japan as the study abroad location, Bender's answer was simple. Bender mentioned College of the Desert's pre-existing connections with many Japanese global campuses, plus growing student demand, that Japan was meant to be. The class features a specific cultural emersion designed to introduce Roadrunners to the other side of the globe with a connecting bridge: the international industry of hospitality.
Open to current hospitality management, culinary and business majors, students in these fields must send in the official application by March 17, 2023. Applicants will be notified of their program acceptance by email.
There is a $500 fee to enroll in the class once selected to join the program. This program fee covers:
Round-trip airfare from Los Angeles International Airport to Japan
In-country accommodations, ground transportation, field trip site access, entrance fees, and other logistical support
International health, evacuation, and repatriation insurance
Most breakfasts and some dinners in the country
This fee sounds like a good deal to those with experience in traveling to Japan and other places in Asia. The low fee is made possible by Jeremy Hobbs from the Western Wind Foundation, the John P. Monahan Foundation, and the Visit Greater Palm Springs. Bender says in an unreleased statement, "these donors acknowledge the value that learning about sustainable development and a deeper understanding of management theories while engaging a new culture to bring to COD students."
Applicants should be aware that COD tuition and enrollment fees are not included in the fee. The International Education Program is encouraging applicants to visit Financial Aid to determine their aid eligibility for this class.
Final details like the exact trip dates, destinations/excursions, and other logistics are still pending. Despite these to-be-determined factors, many students (even outside the hospitality/business major requirement) are interested in the class.
You can submit your application at the International Education Program, located on the second floor of the Cravens Student Services Center on the Palm Desert campus, or email the Director of International Education, Cody McCabe: [email protected].
Any questions for Professor Bender can be sent to her email: [email protected].
Leave a Comment
About the Contributor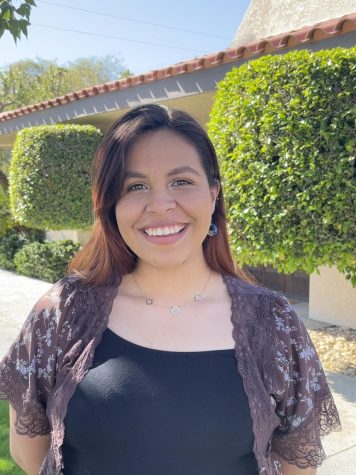 Cindy Chavez, Staff Reporter
Cindy is a first-year student majoring in Journalism (AA-T) at College of the Desert. Currently working towards her Associate's degree, Cindy plans to...