Hide your kids and wallets because Riverside County is bringing the Scare & Pumpkin Festival to the Indio Fairgrounds this fall. This new event is taking Halloween-themed pumpkin patches with their own twist of Day of the Dead traditions to bring the Valley's newest "family-friendly" Halloween event that will be held every Friday through Sunday starting Sept. 29 through Oct. 31. Family and friends can experience a whole new world of adventure in the spiritual town of San Fantazma.
There are three special locations to visit in the spiritual town of San Fantazma: Plaza Fantazma, Carnival Carnivore and Cantina Calacas. Plaza Fantazma is the central town where you can encounter friendly spectral residents, enjoy photo ops with peers, and help be a part of the community ofrenda offered in the plaza. The ofrenda is a built altar where guests will be encouraged to bring offerings of remembrance to honor their lost loved ones and come together to help the altar grow throughout the event.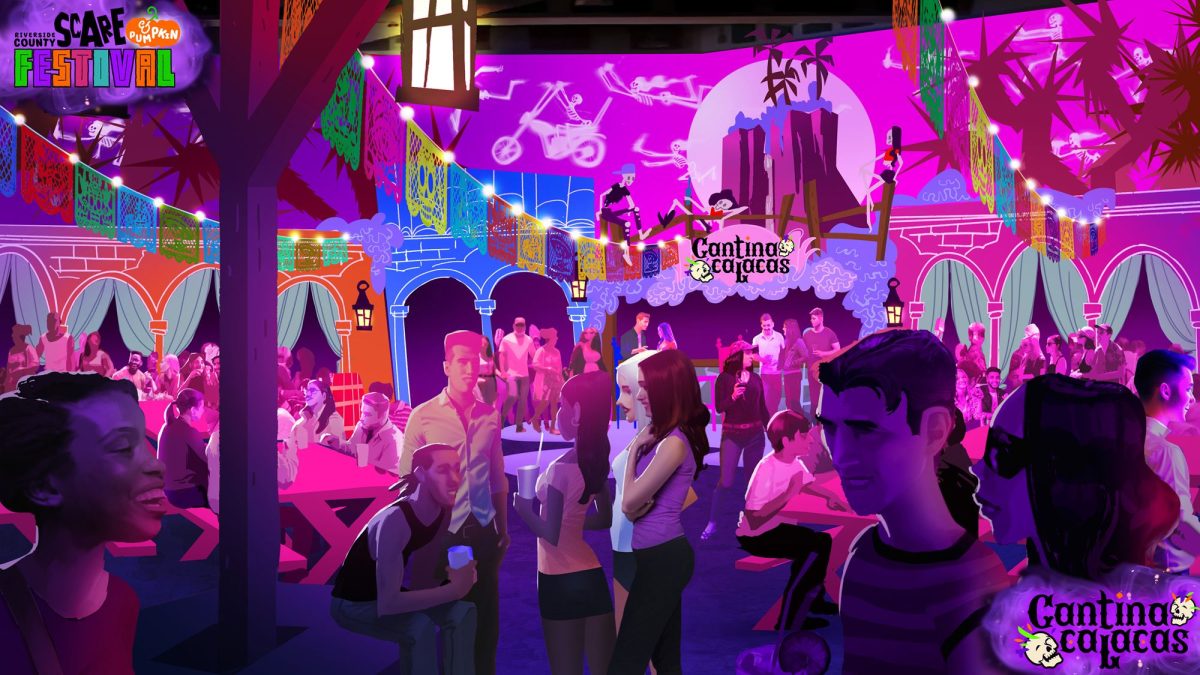 The Cantina Calacas will be open to guests of all ages offering food and desserts for purchase starting with street tacos, tamales and bacon wrapped hot dogs. If you have a sweet tooth, you can end the night with pumpkin cheesecake and pumpkin spice churros. The Cantina will also be hosting pumpkin paintings and a "beer garden" to serve +21 drinks before heading into the Carnival Carnivore haunted house. The Carnivore Haunted House is the third area located in the spiritual town of San Fantazma that will be available to all ages with a separate ticket purchase starting at $20 each for the haunted house with regular admission prices starting at $5 for children and $8 for adults. The haunted house is not recommended for anyone under the age of 16.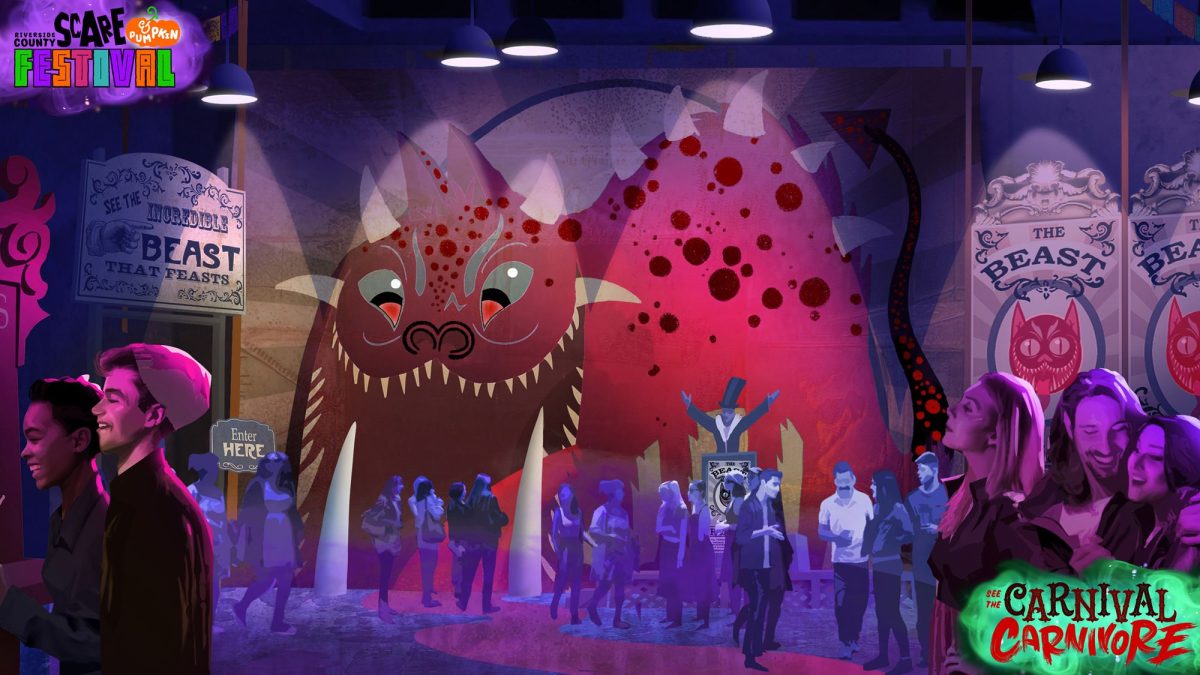 No need for hour-long planned trips to pumpkin patch events as the Riverside County Fairgrounds are hosting theirs locally in the Coachella Valley. Chris Pickering, Fairgrounds Manager and CEO of Pickering Events LLC., promises this event will be a "family-favorite tradition for both remembrance and celebration in Riverside County." For tickets and more information about the Riverside Country Scare & Pumpkin Festival visit the Datefest website.
Story continues below advertisement