The big stage is officially set. The Texas Rangers will host the Arizona Diamondbacks for the 119th edition of Major League Baseball's(MLB) 2023 World Series.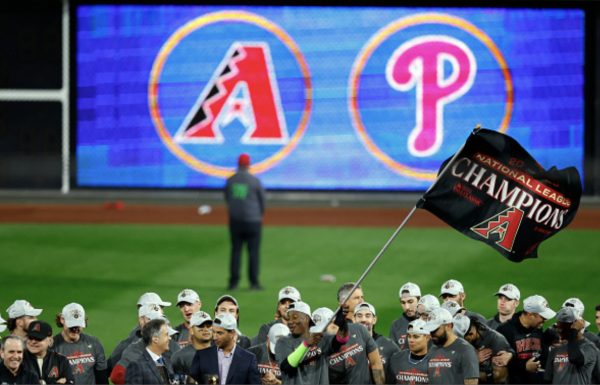 From a last-seed Wild Card team to National League Champions, The Arizona Diamondbacks are heading back to the World Series for the first time in over 20 years. Corbin Carroll, the D-backs rookie outfielder, was certainly the best player Tuesday in his first career Game 7 with two stolen bases while going 3-for-4 with two runs scored and two runs batted in. Carroll's performance helped secure the win against the Philadelphia Phillies with a final score of 4-2.
After Sweeping the No. 3 seed Milwaukee Brewers in the Wild Card, No. 2 seed Los Angeles Dodgers in the NLCS and upsetting the Philadelphia Phillies, the D-backs are heading to their second World Series appearance in franchise history.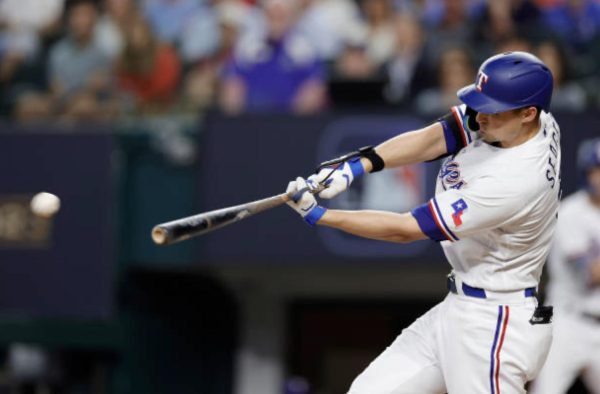 The Texas Showdown between The Houston Astros and The Texas Rangers went the distance for a one-sided final Game 7 performance. The Rangers' bats came to life against the Astros in Game 7 of the 2023 ALCS. Corey Seager, the Rangers' shortstop, set the tone in the first inning with a solo home run to put The Rangers ahead early 1-0. The Astros had no answer for the Rangers' offense as they allowed the game to slip away for an 11-4 final.
Story continues below advertisement
The Rangers are making only their third World Series appearance, the first in over a decade. They will look to win their first title in franchise history, with their last World Series appearance ending in defeat to the St. Louis Cardinals in 2011.
Game 1 is scheduled for Friday, Oct. 27, at 8 p.m. ET in Arlington, Texas.