Dr. Martha Garcia selected as new president of Mt. San Antonio College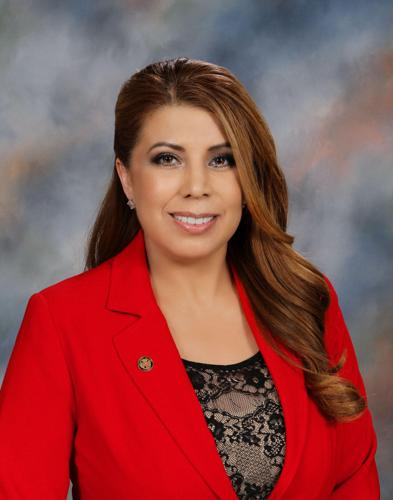 College of the Desert Superintendent/President Dr. Martha Garcia will leave COD and soon become president of Mt. San Antonio College in Walnut, Calif.
Garcia will be starting her new position on July 1, 2023. Mt. SAC welcomed Garcia in a news release as the first president of color and female president in 50 years of the school's administration.
Garcia has not released a statement to the entire COD community yet, but the following statement by Garcia was given to The Chaparral by COD's Public Information Officer, Kristeen Farlow:
I am grateful for the opportunity to serve the College of the Desert. I am sincerely thankful to the COD employees for their commitment and focus to help our students succeed, to the students for making COD their college of choice, and to the community and COD Foundation Board.
Farlow has also left the college. Her last day was April 13. Farlow shared insight into the administration's plan to address Garcia's departure.
COD's Board of Trustees will be holding a meeting on April 21. According to Farlow, their agenda will include the topic at hand. There, she will speak to the board and officially address her selection as the new president of Mt. SAC. Then, they will determine a later, undisclosed date.
Farlow views College of the Desert as a "central hub," offering immense innovation and student support opportunities. Her outlook points to the general success of COD. With a new president, it is a change but one with possibilities. Once an interim president is selected and announced, she believes they will bring in new ideas and greater recommendations with much to offer current students, faculty and staff.
Mt. San Antonio College's Board of Trustees president Gary Chow had a statement on Dr. Garcia's selection. Overall, he believes Garcia will lead with a specific focus on providing inclusive, student-focused leadership at the college. Chow said, "Dr. Garcia has demonstrated she is committed to the transformative power of higher education."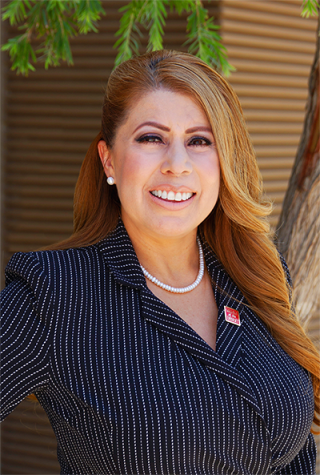 It is a big responsibility to be the new leader of California's largest single-district college. However, the work here at COD can certify Garcia's capabilities in leading, overseeing and becoming a representing figure.
According to the news release, she is ecstatic to lead the college, mainly to serve students again; she affirms, "That's why I do what I do," said Garcia.
Selecting Garcia as the new Mt. SAC president was a decision that incorporated input and feedback from students, faculty, staff, and the community over there. She will replace Dr. Bill Scroggins. Scroggins will retire in June after serving the college for 12 years as president.
Leave a Comment
About the Contributor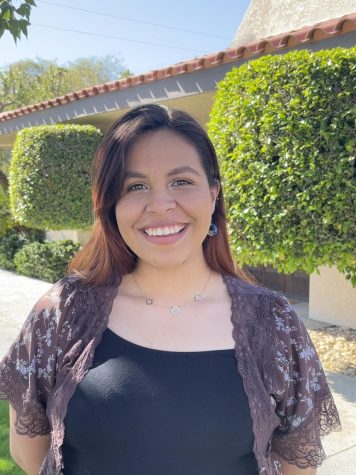 Cindy Chavez, Staff Reporter
Cindy is a first-year student majoring in Journalism (AA-T) at College of the Desert. Currently working towards her Associate's degree, Cindy plans to...